We're Here To Help
Alyssa D. Slater
Attorney at Law
Mediator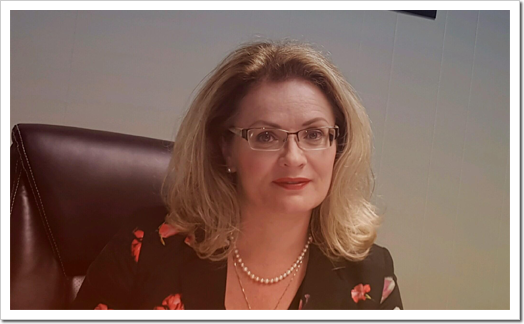 Alyssa attended EOU while working for Boise Cascade in the early 1990's, and graduated from Portland State University in 1997 with a Bachelor of Science in Arts & Letters, and minor in Philosophy. She obtained her Law Degree from Boston University School of Law and Master of Arts in Philosophy from Boston University in 2002, and clerked for the judges of the Massachusetts Probate and Family Court before returning to eastern Oregon and serving for two years as Wallowa County Deputy District Attorney. After nearly 10 years in private practice in Wallowa County, Alyssa moved her law office to La Grande where she has shifted her focus from litigation to peacemaking resolution of legal disputes. She is trained extensively in collaborative law and mediation, and is a member of the Oregon Association of Collaborative Professionals.
Louise Miller
Receptionist
Administrative Assistant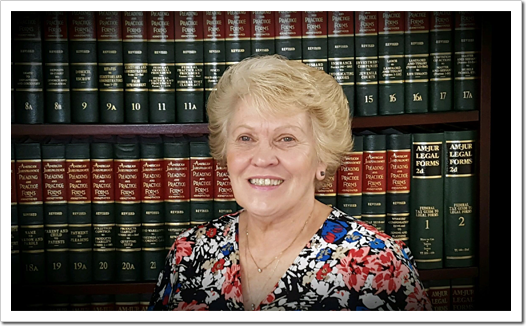 Louise has lived in the Grande Ronde Valley for over 25 years. She attended EOU and later graduated from Portland State University with a Bachelor of Arts in Sociology, returning to La Grande to use that education in various capacities for over eight years. Louise has worked for this law office for over five years, serving as Receptionist and Administrative Assistant. She truly enjoys working with our clients and offering them information on the services we provide to help them resolve their legal issues in a cooperative way.
Our Philosophy
We believe there is power in peace, which can be achieved through using alternative ways to resolve legal disputes. Our goal is to assist and support clients in a process designed to empower them in successful negotiation and settlement, avoiding the often destructive elements of litigation.
READ MORE
Schedule an Appointment
Give us a call or send us an e­mail to schedule a time to discuss your legal matter and find out the ways we can help. We have over 17 years of experience assisting clients in Eastern Oregon with their family law, estate planning, probate/trust administration, business, real property and elder/disabled care needs. Our services include cost­-effective stress-­reducing alternative dispute resolution, specialized, issue-specific legal consultation, document preparation, and assistance filling out legal forms.
CONTACT US